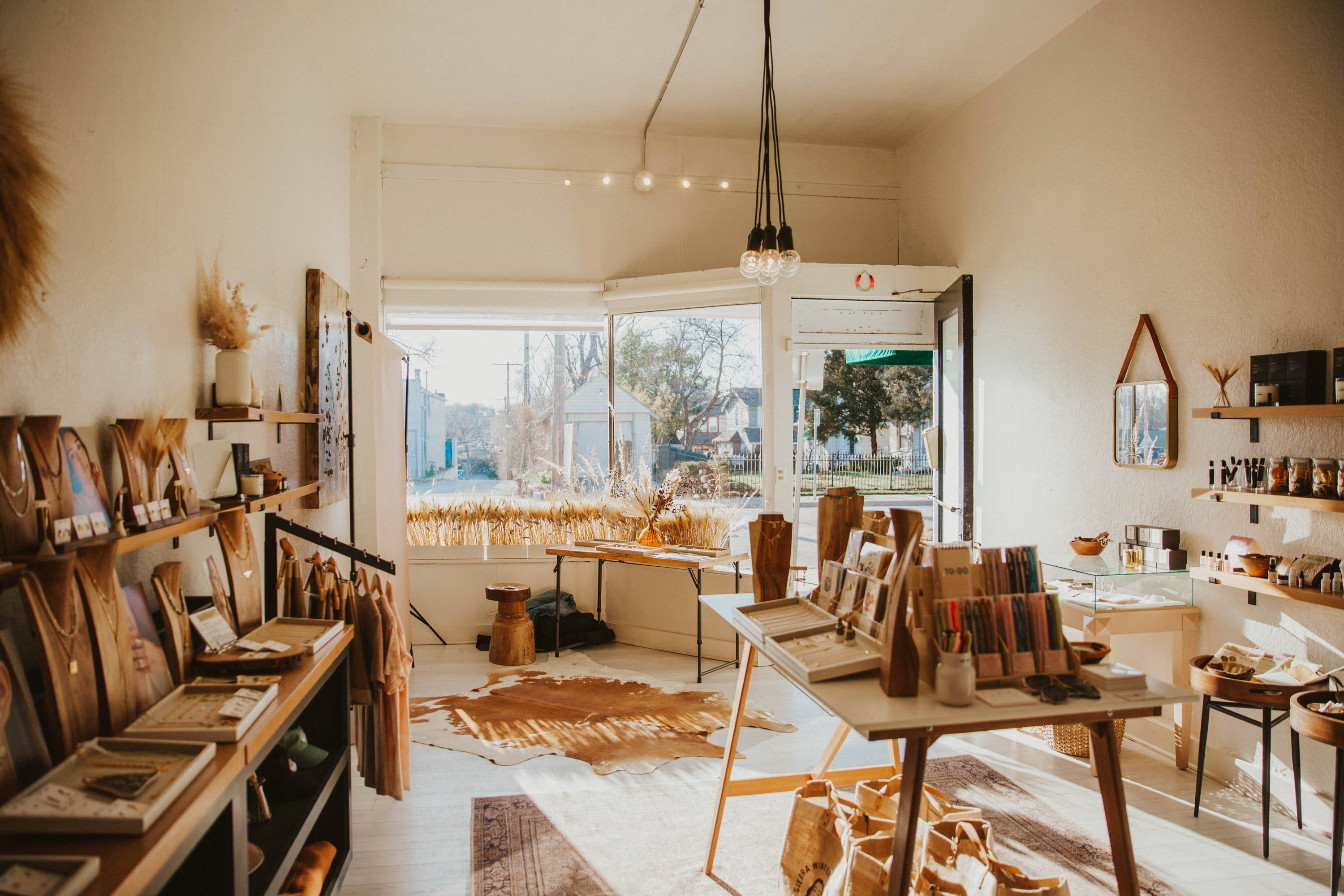 Come see us in the Brookside/Waldo area at 7017 Oak St. Kansas City, MO 64113
Our showroom is open Wed-Fri 10-5 (Thursday 'til 6:30) and Saturday 11-4.
In addition, we're always up to something, whether it's a piercing party, a pop-up with a local KC brand, a cocktail party, etc!
Stay up-to-date with all our happenings - we'd love to see you at one!
SWJ PIERCING PARTY - JUNE 8TH