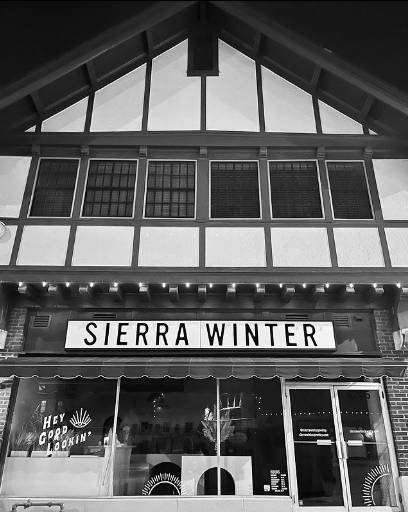 Our new shop is open!
Come see us at 6245 Brookside Blvd. KCMO, 64113
Our hours are Tuesday-Friday 10-6 and Saturday 10-5!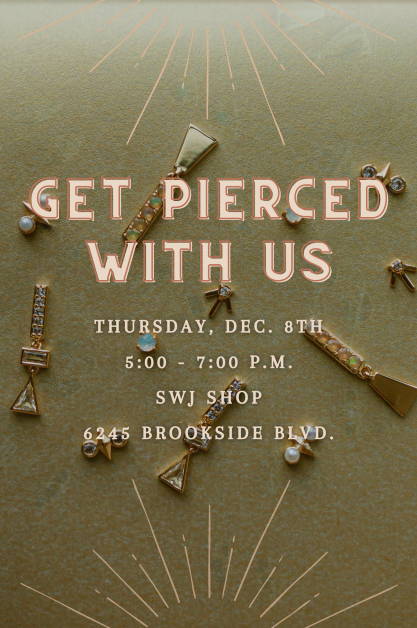 Our next Piercing Party is Thursday, December 8th!
Piercings are free with purchase of ticket & stud earrings. Must be 21 to attend.
All other purchases at the party are 15% off!