We're always up to something, whether it's a trunk show, piercing party, group event, etc!
Stay up-to-date with all our happenings - we'd love to see you at one!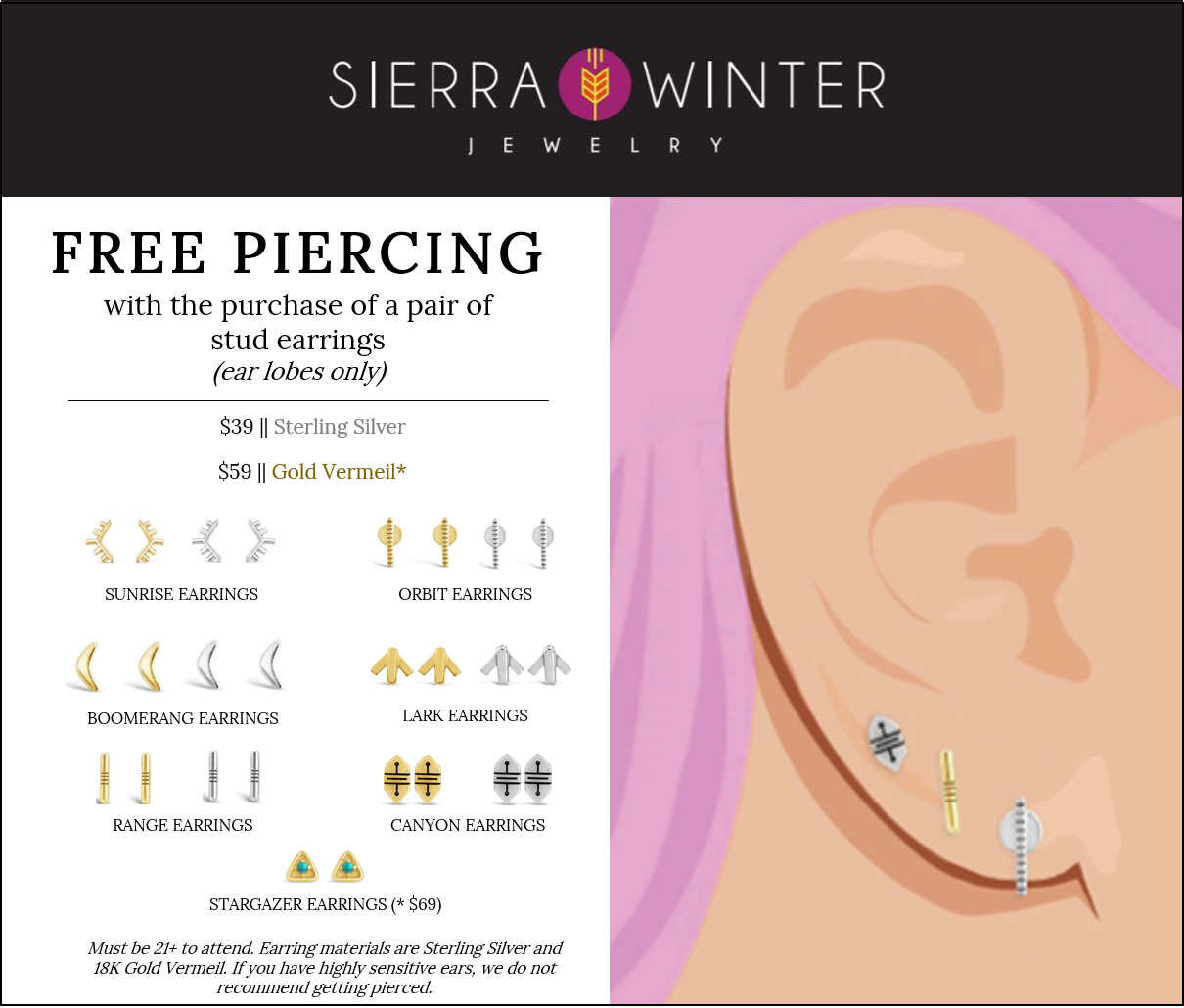 Want to come to one of our piercing parties? Follow us and sign up with your email in our footer to be the first to know when we're hosting our next one!