We're always up to something, whether it's a trunk show, piercing party, group event, etc!
Stay up-to-date with all our happenings - we'd love to see you at one!
Manhattan, KS: Wednesday, November 13th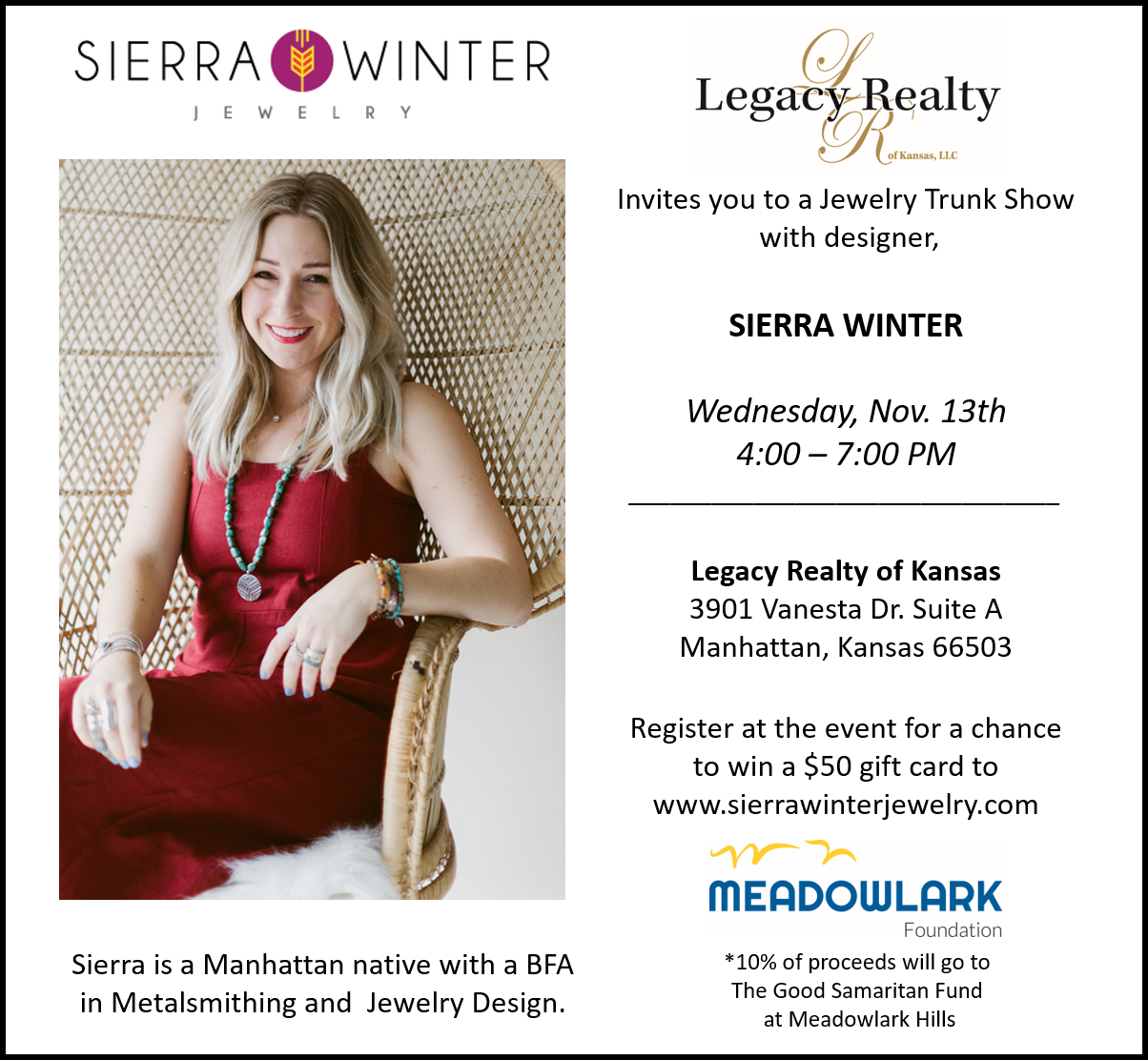 Des Moines, Iowa: Thursday, November 14th
Prairie Village, KS: Wednesday, November 20th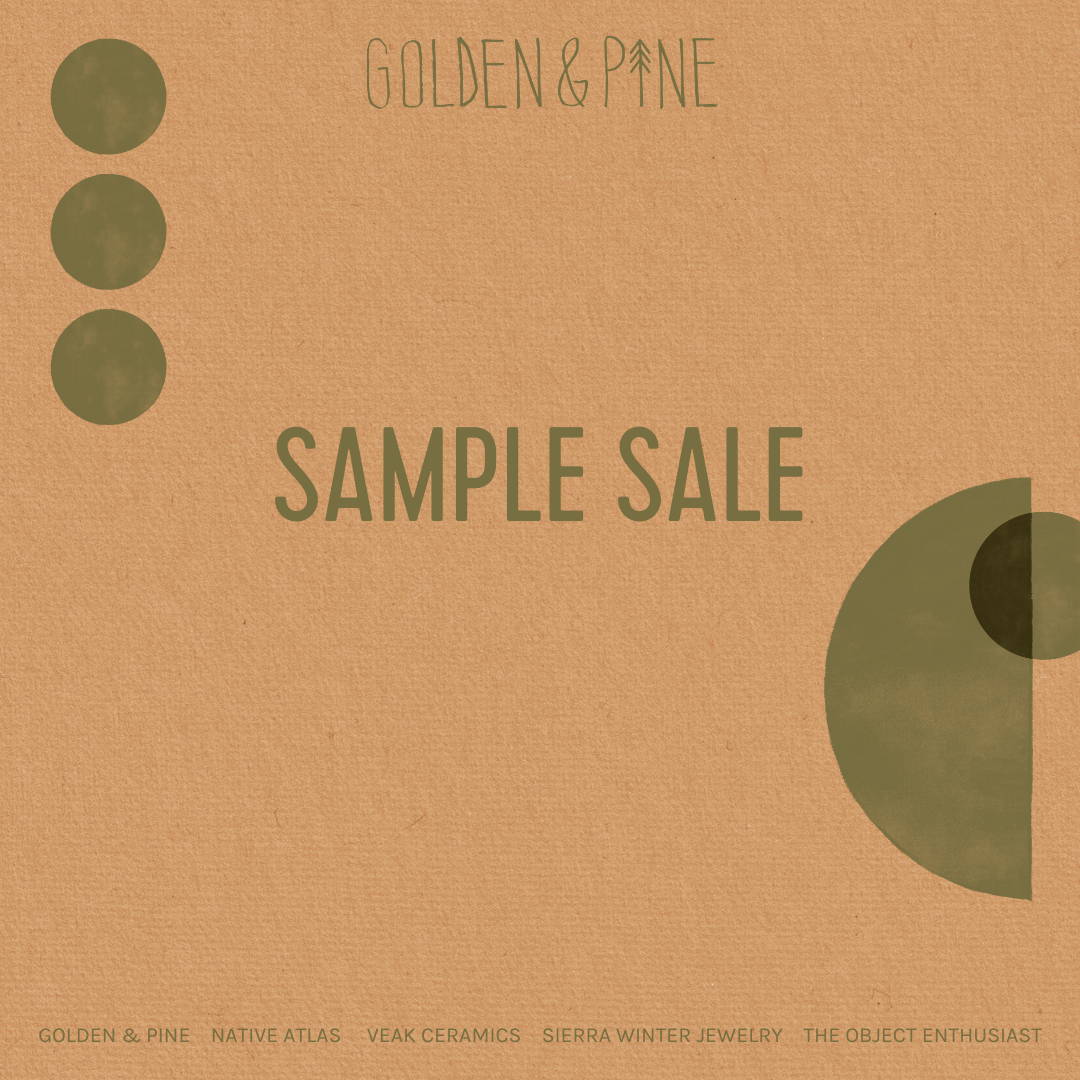 We're doing it again! We're teaming up with our some of our favorite gals for a pre-holiday sample sale event at Golden & Pine in Prairie Village! Join us to shop our collections of samples, seconds, and overstocks!
For more details & to RSVP, visit the event page on Facebook.