Say hello to the page where some fun things exist.
Check out our Ring Sizing Guide, print off our custom SWJ Coloring Pages for some fun at-home activity, and read Love Letters from our customers (oh, and you should send us one, too! We love 'em.)
Take the question mark out of ring shopping and read through our printable custom Ring Sizing Guide!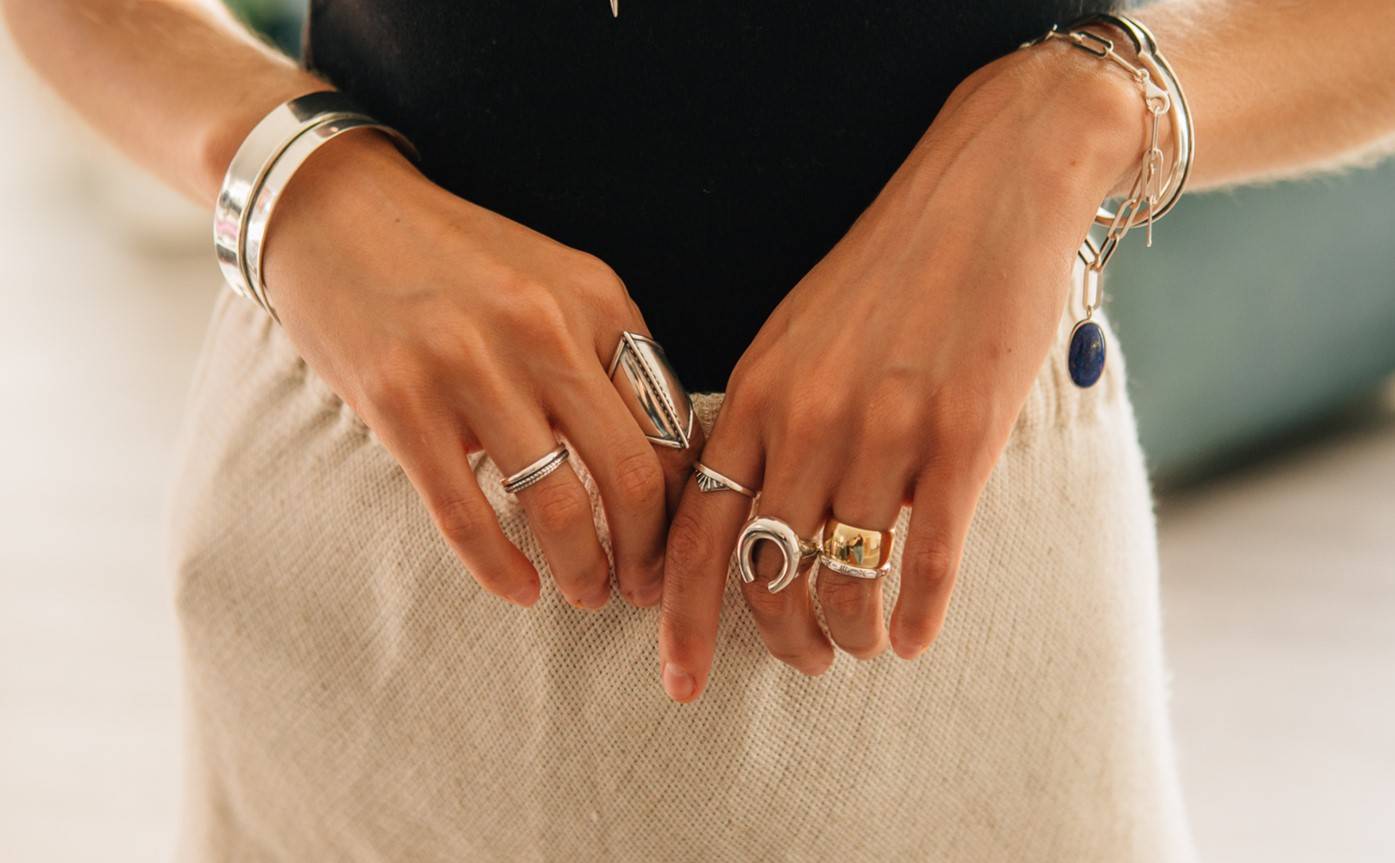 It's safe to say we have a lot of extra time at home right now, so we wanted to give you and your kiddos an activity! Be an SWJ Guest Designer with our printable coloring pages! Have fun, get creative, and tag us so we can see what designs you create!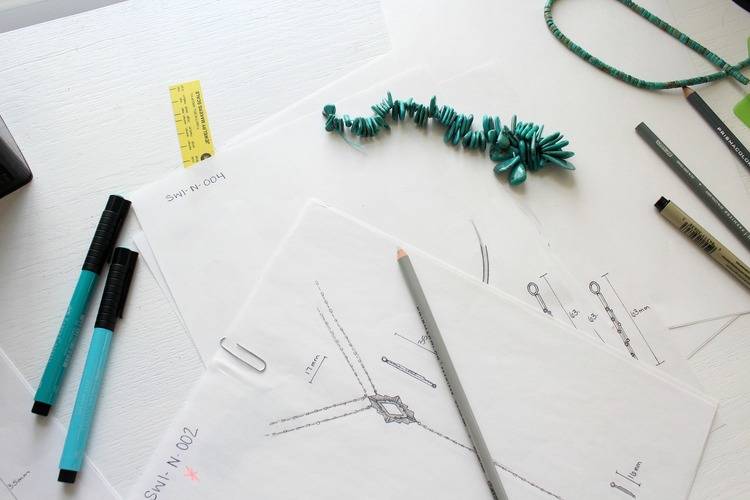 What Our Not-So-Secret Admirers Are Saying
"I wear SWJ because I think it's beautiful and I love how it "fits". The earrings are lightweight and don't pull down my lobes at all. The bracelet I have fits my arm well and never gets caught or flies off. The ring is heavier and feels substantial and sturdy when I wear it (something I find empowering) and it's smooth and doesn't leave any marks. Your jewelry is designed just enough to make it interesting and special but not overdone or trendy. It's timeless. While I can see elements of the Kansas Prairie in the bracelet I wear daily, it's subtle. It might be from a place, but it translate to every other place I travel."
-Kristina H.
"I am addicted to SWJ. It all started with a small pair of earrings that quickly became a staple. My collection has grown and I have recently added the Revival Necklace. SWJ is classic, modern with a little edge. Absolutely love all my items and will continue to grow my collection."
-Christy W.
"I've been a jewelry fanatic for as long as I can remember but it wasn't until SWJ that I truly felt moved. There was this innate and visceral attraction from the moment I first perused her website and blog-hours and hours of perusing! (I don't dare disclose the total of my first order for fear that my husband may see these words.). The design, the story, the vibes...SWJ is stunning and beautiful. Unique and refreshing. It's luxury meets free-spirit. Sierra is an inspiration to women. An artist, a girl boss. Following her dream and sharing her craft. Her jewels command attention and make you feel like the badass that you are!"
-Stacy K.
"I love that some pieces make a statement and some are elevated basics that can easily be dressed up or down. Favorite uniform? Primrose Necklace and a white t-shirt. Also, I literally put more holes in my ears just to wear more SWJ. If that's not love, I don't know what is."
-Kelly H.
"
I really enjoy wearing my SWJ because the pieces are quality and can be worn casually with jeans or as a statement piece for evening. I especially love my primrose necklace - it's unique yet simple. I've also enjoyed meeting the artist Sierra. She has a beautiful spirit that comes alive in her designs
"
"I love Sierra Winter Jewelry because they are staple pieces with a bit of edge. I know I can invest in one of her pieces and wear it everyday and for every occasion. I feel like a lady and a badass all at once - just the way I like to be."
- Sarah B.
"My SWJ pieces are always the first thing I put on and the last thing I take off at the end of the day. I like the simplicity, yet sophistication in each piece and that you can throw them on with a casual tee and jeans or dress them up at night. I also love how amazing they layer together; you can either go very simple or make a statement. They are definitely the pieces what I get the most compliments on when I wear them! "
-Melanie K.


We'd love to hear from you about why you love wearing SWJ.
Fill out the form below with your love letter to be featured on this page!