Posted by Madison Trussell on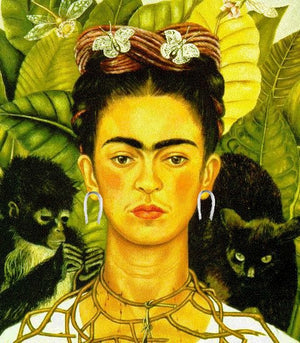 Cheers to Strong Women 2020 Frida in our Sun Child Earrings Oh hey, ladies! We are continuing the momentum of International Women's Day by spending this week sharing interviews with strong women in our community that are pursuing their passions and making an impact. We've done a Strong Women Campaign each year to both recognize badass babes and also to raise money for organizations that contribute to the lives of women. This year, we are donating 5% of sales from this week to three organizations we care deeply about: Happy Bottoms, Kansas City's Diaper Bank; Planned Parenthood, a nonprofit delivering...
Posted by Sierra Otto on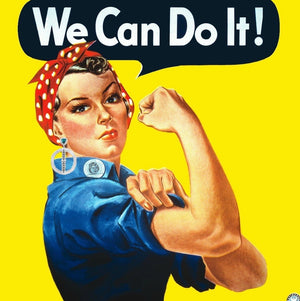 CHEERS TO STRONG WOMEN: Week 2 The response from the first week of our Cheers to Strong Women campaign was amazing. We will be giving back to organizations such as, Planned Parenthood, Girls on the Run, and Susan G. Komen. The ladies in the line up this week are awesome and are doing amazing things in their communities. I am excited for you to get to know them in the interviews below.  Megan Otto 1. Who are you and what do you do?  Megan Otto (Auntie M). Campus Minister, Pastoral Care for Seniors, and Minister to Young Adults. University United...