SWJ 2020 Holiday gift guide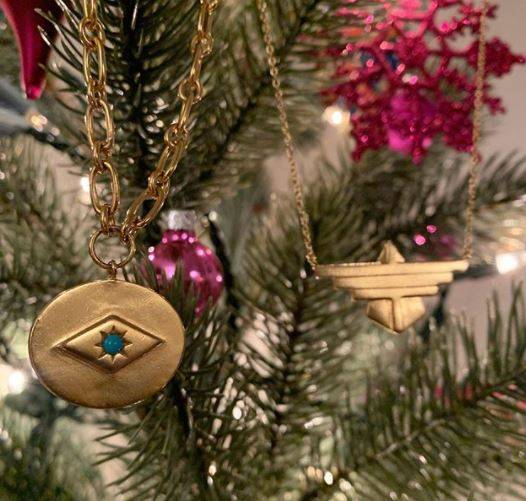 We are here to make holiday shopping easier! There's enough going on these days to stress about... let's make gift shopping fun again.
We put together some gift guides to help you find the right piece for the right person.
But let's be honest... you really can never go wrong with any jewelry, right?
P.S. If you're really feeling unsure, we are always here to assist. And we sell gift cards :)